New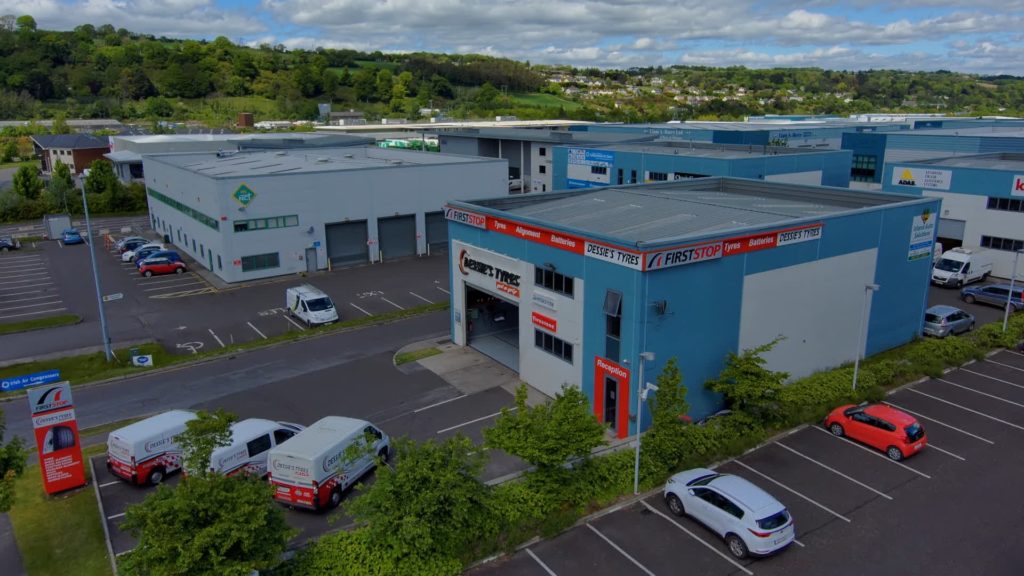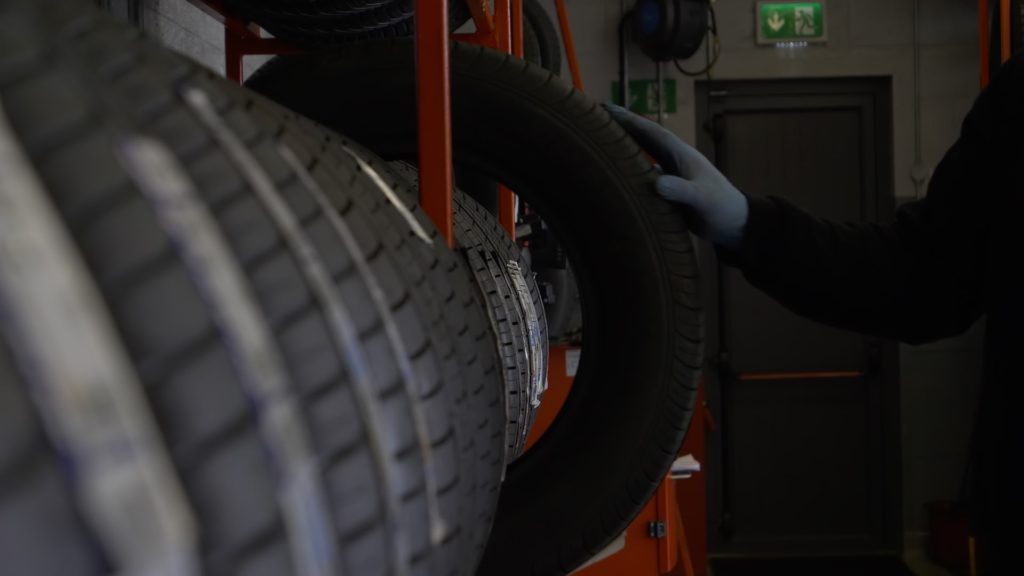 Goodyear Efficientgrip wins top award!
Best Summer Tyre: Goodyear EfficientGrip (Auto Express Award) For the second year running Goodyear has won the Auto Express Best Summer Tyre Award. With strong all-round performance and strong wet and dryhandling, Goodyear's EfficientGrip has won the coveted Auto Express Best Summer Tyre Product Award….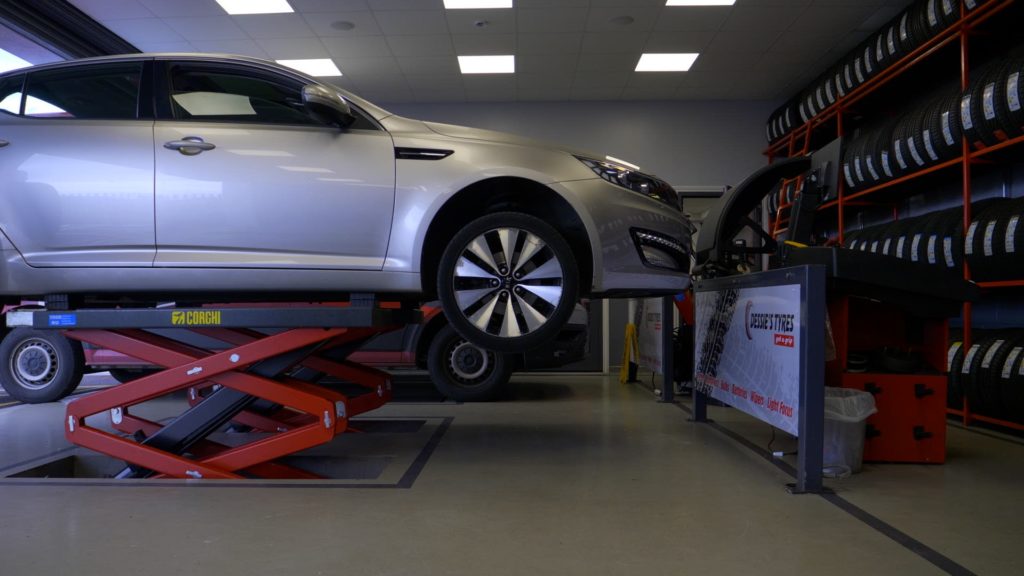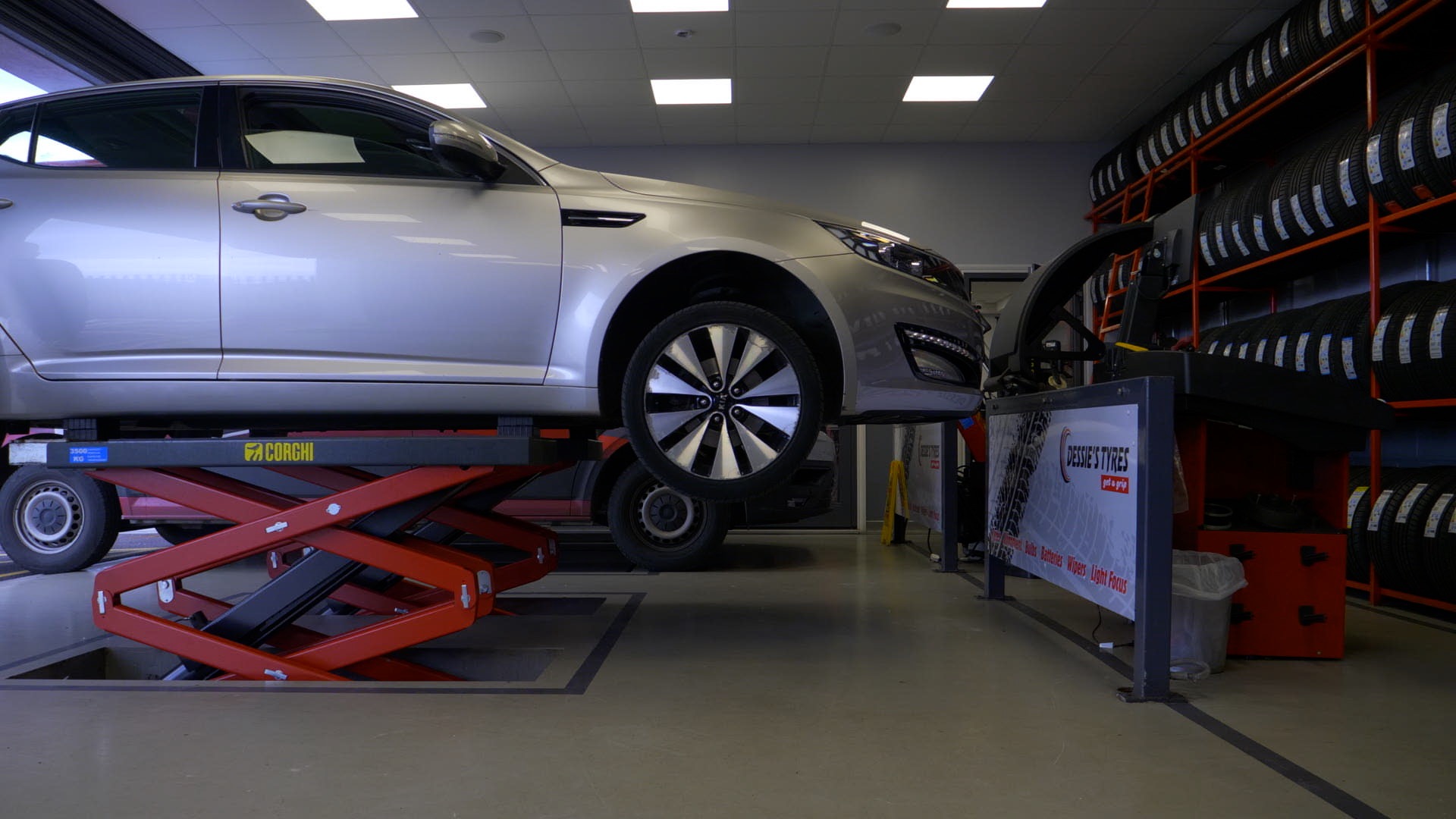 Are Second Hand Tyres & Part Worn Car Tyres Really Cheaper?
As a consumer, you obviously want to save money on anything you can. And in the current economic climate part worn or second hand car tyres would obviously come cheap and so, you might be tempted to buy them, but it is not something advisable….
New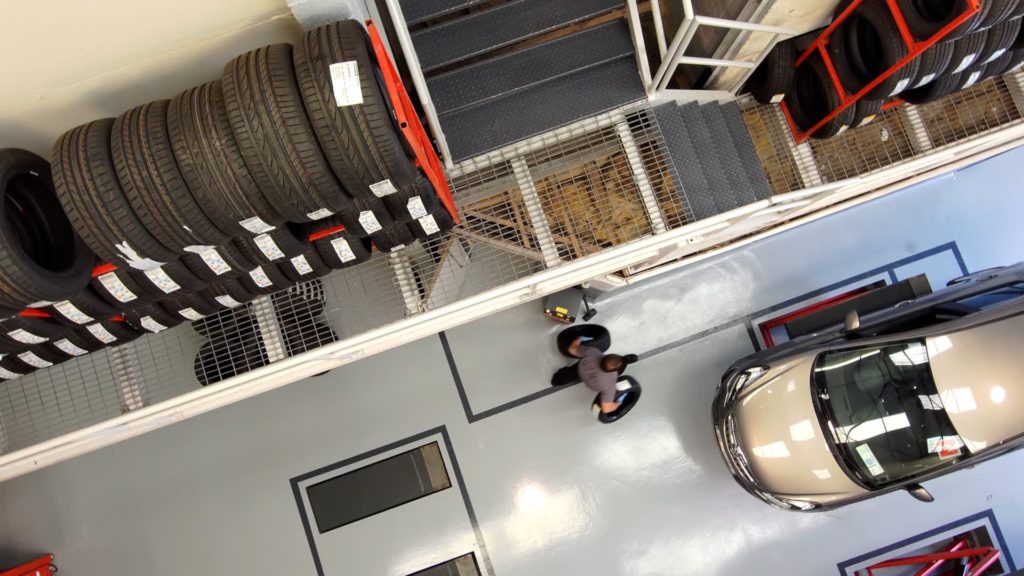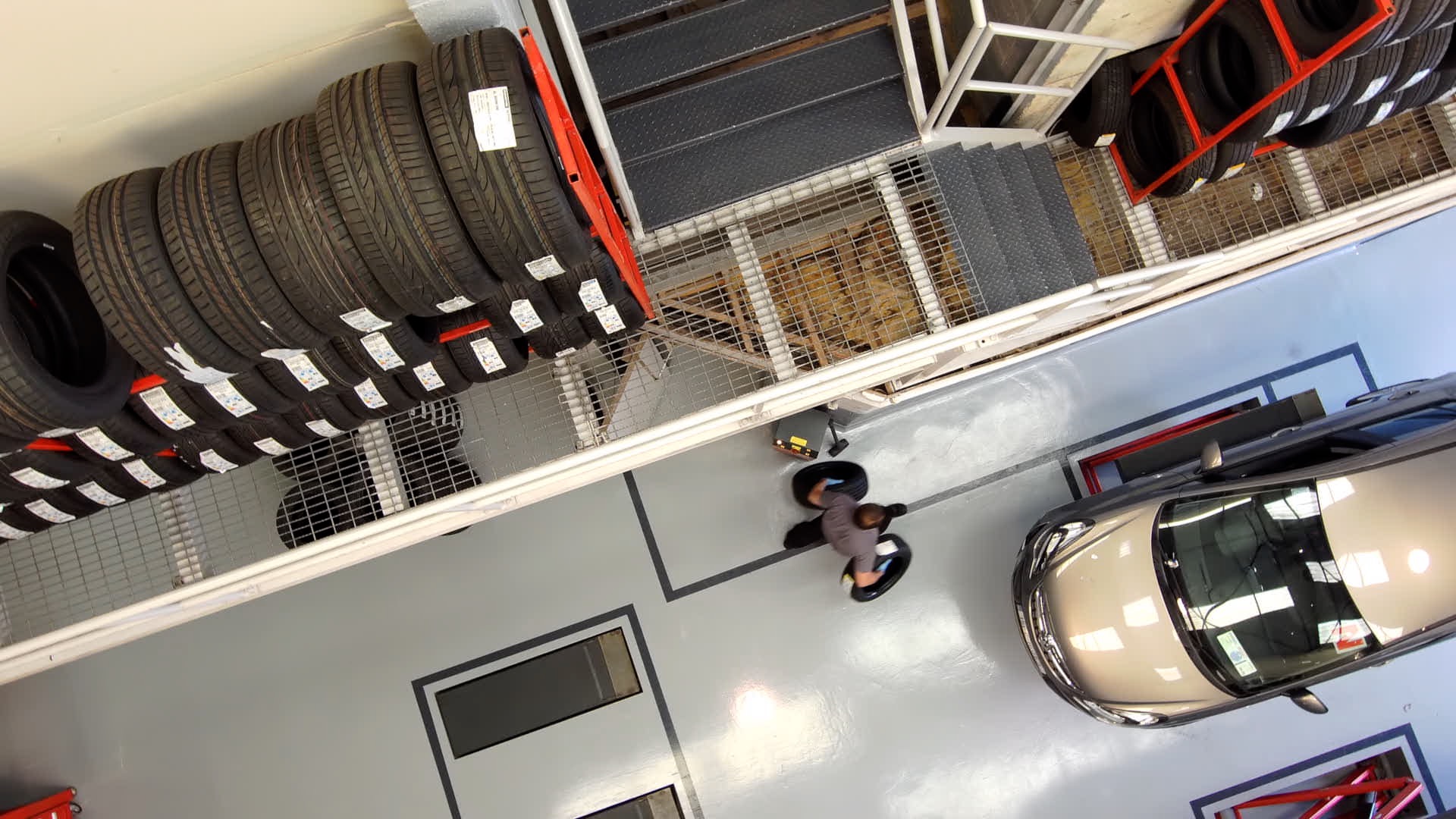 Tyre Tread Depth and Why It's Important
What are Tyre Treads? The rubber on tyres has grooved patterns on them which help to grip the roads they run on. Traction is affected by the amount of air space to rubber while on the road. They also affect the noise produced especially at…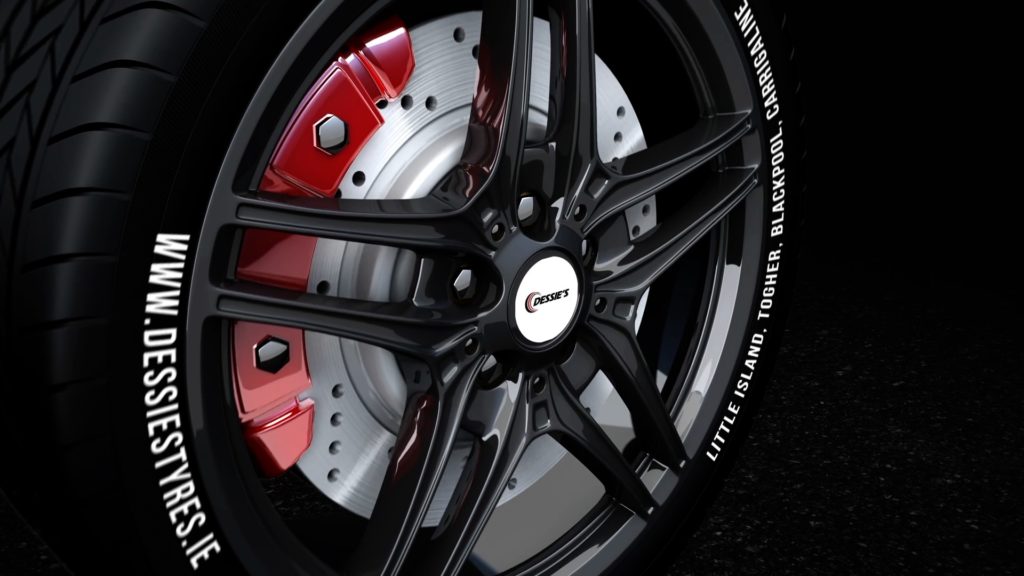 Tyre Size
It is vital that your vehicle has the correct tyre size fitted. You can check what sizes of tyre are suitable for your vehicle in the manufacturer's handbook but you must ensure that your vehicle currently has these tyres fitted. You can check your tyre…